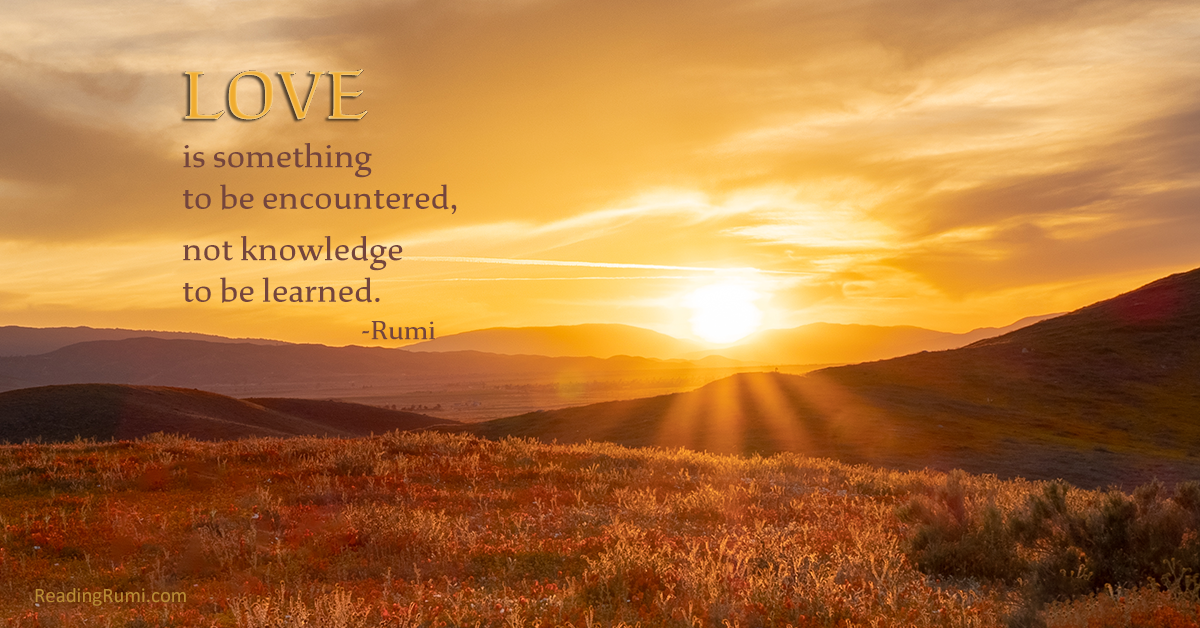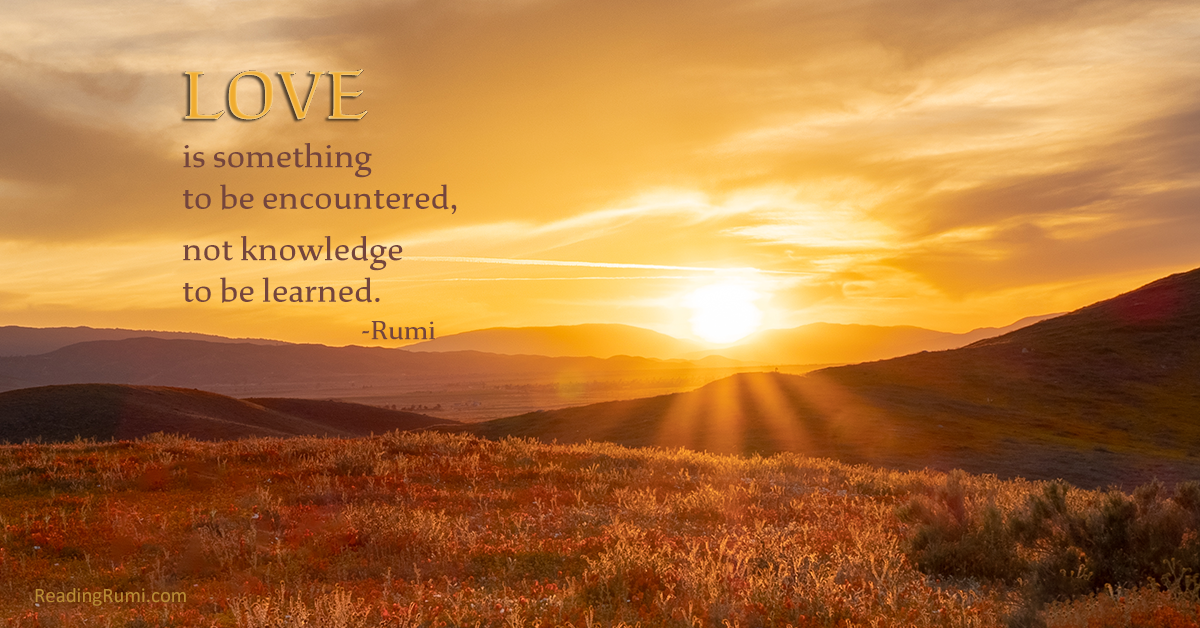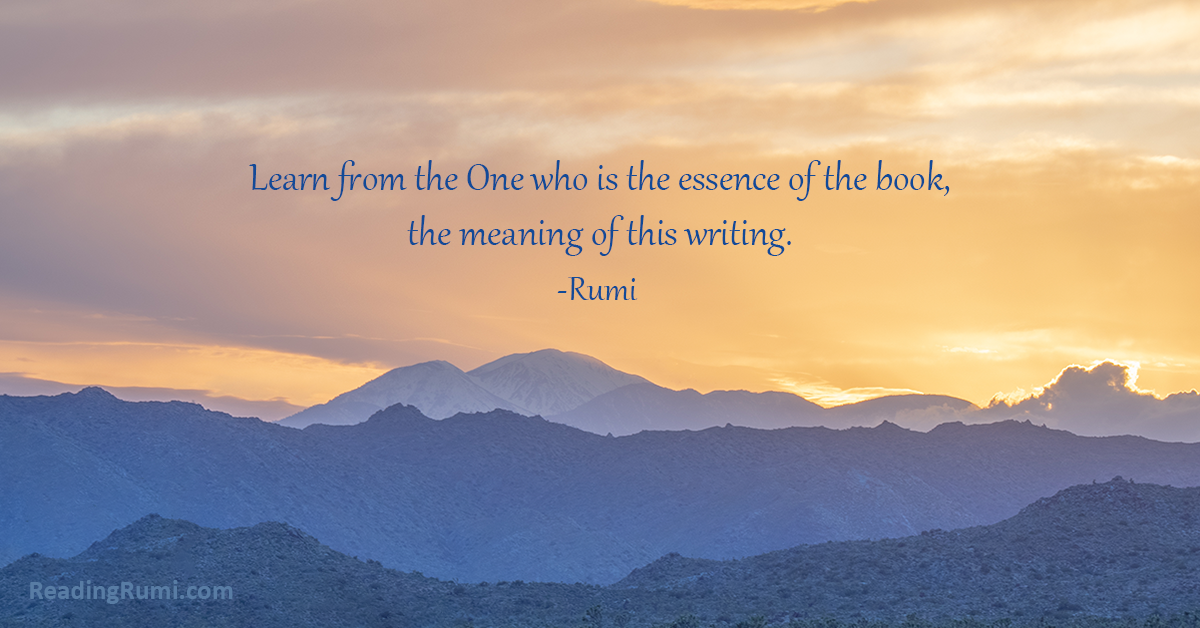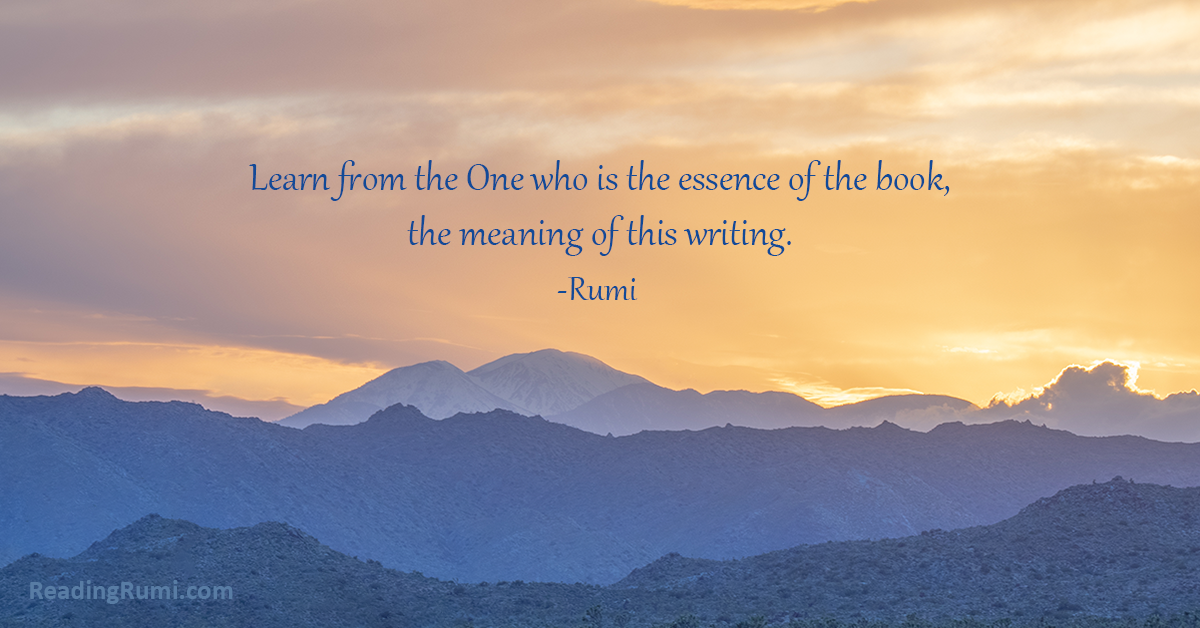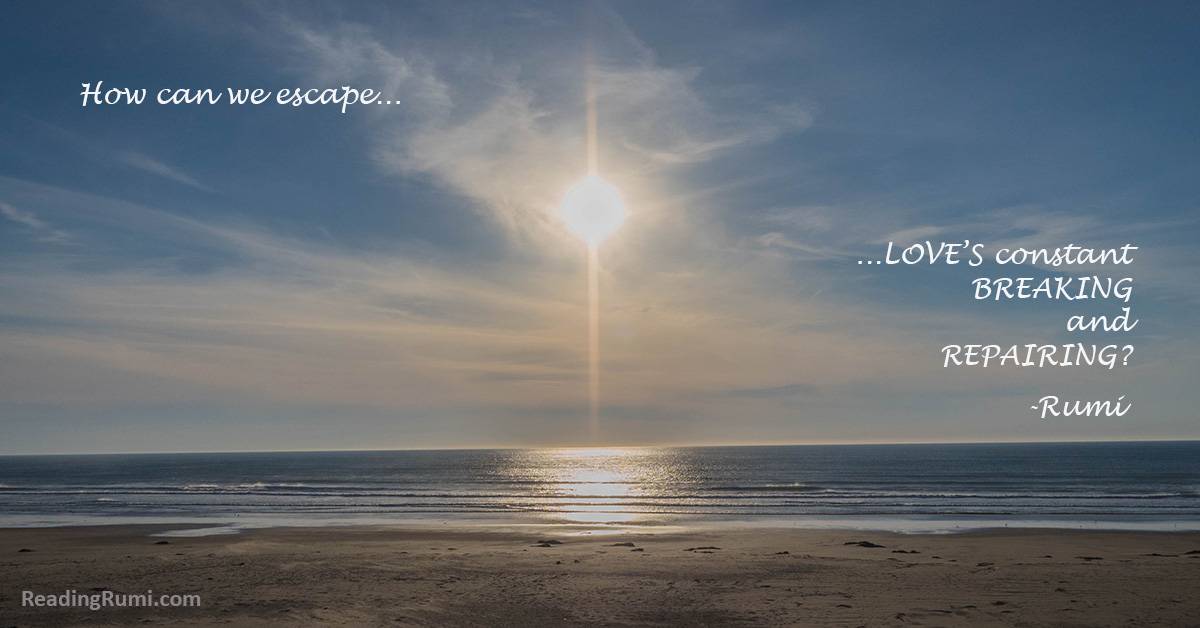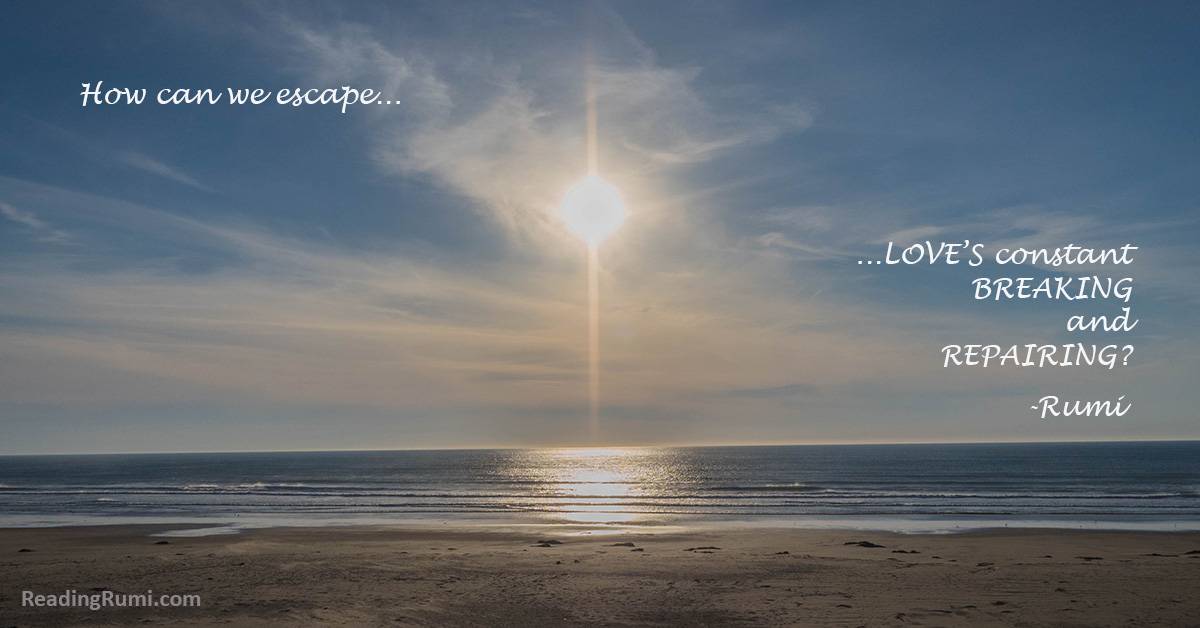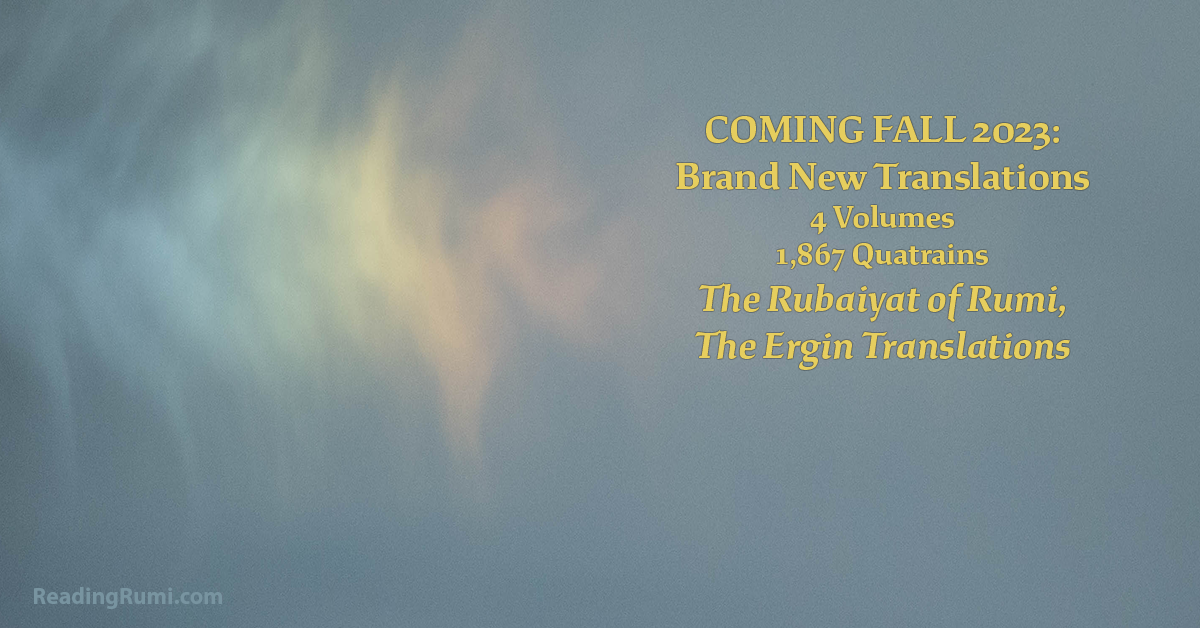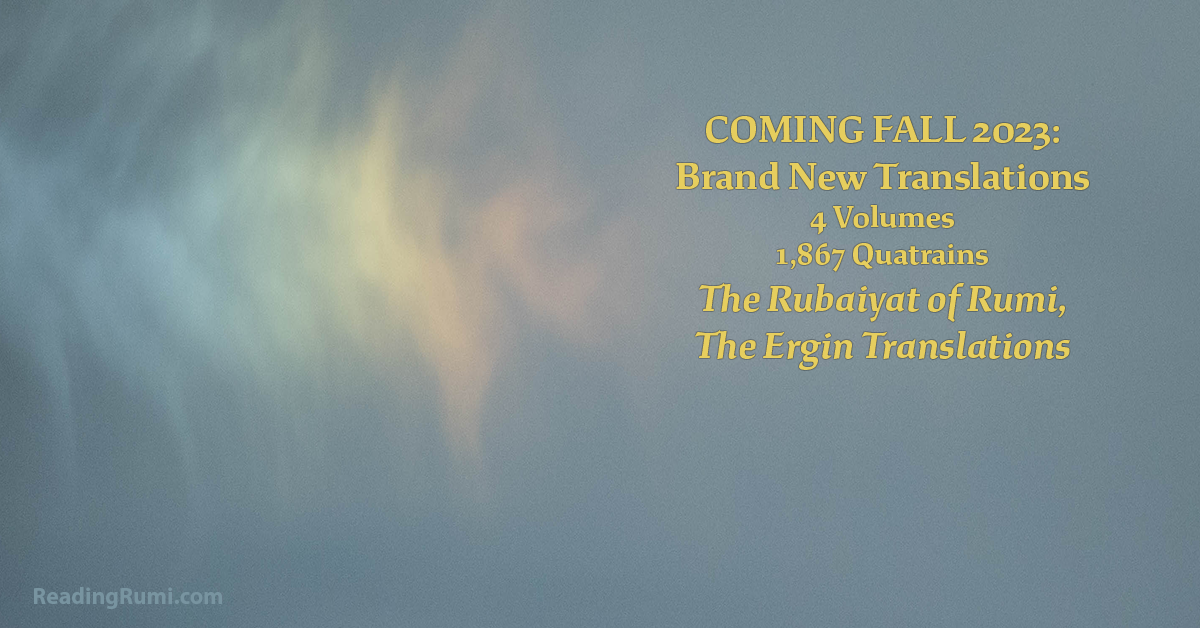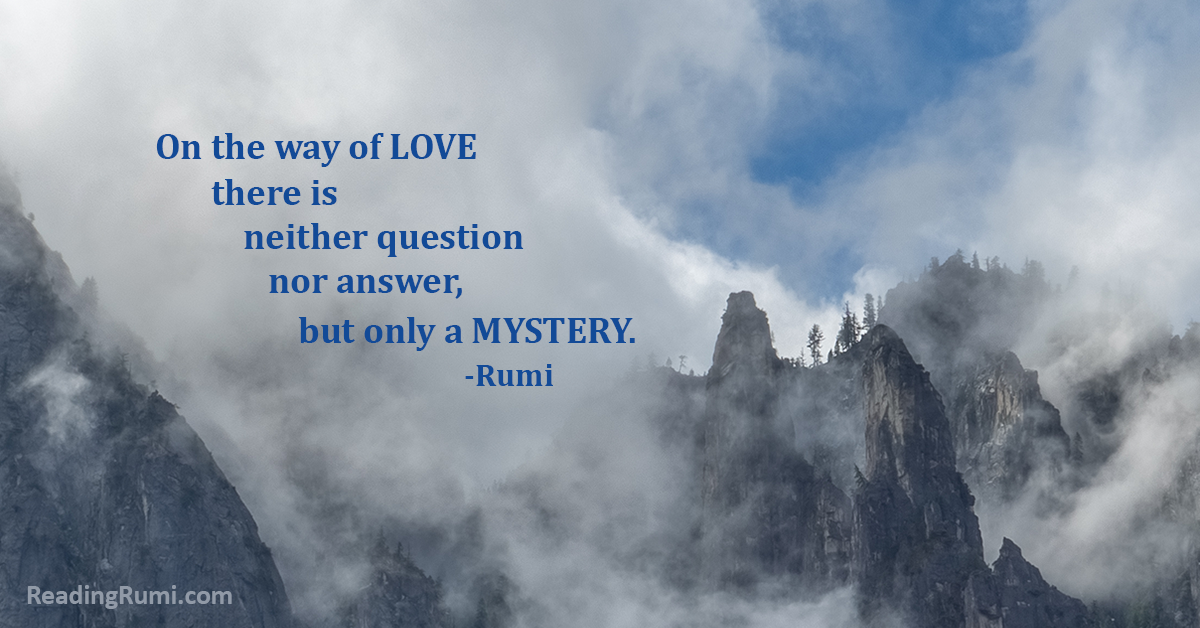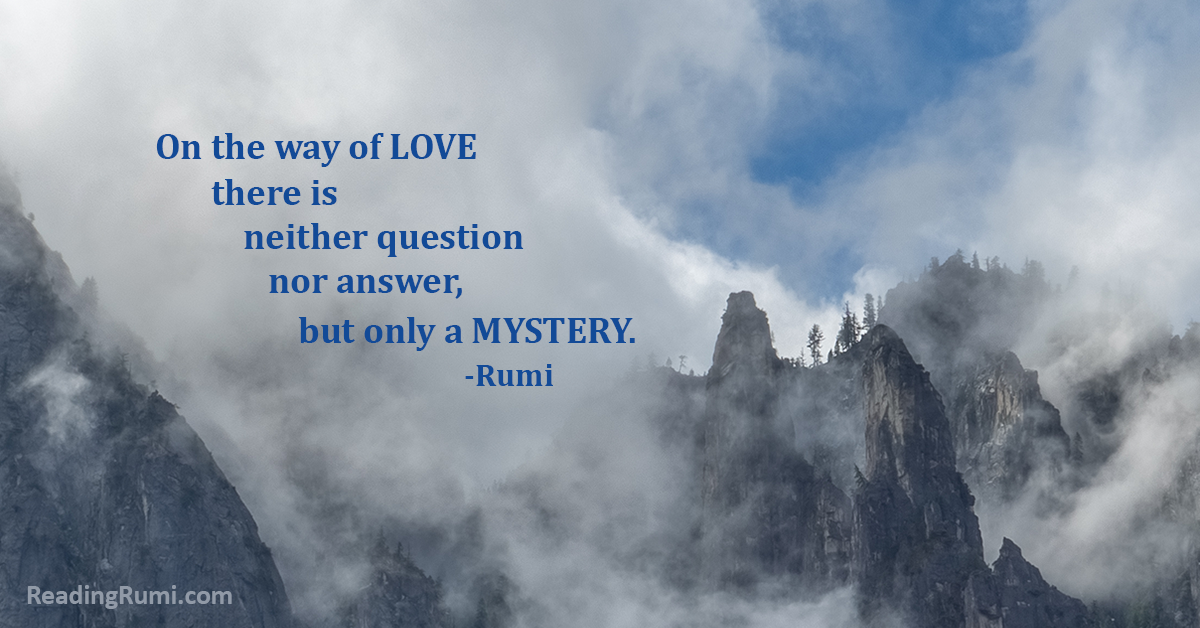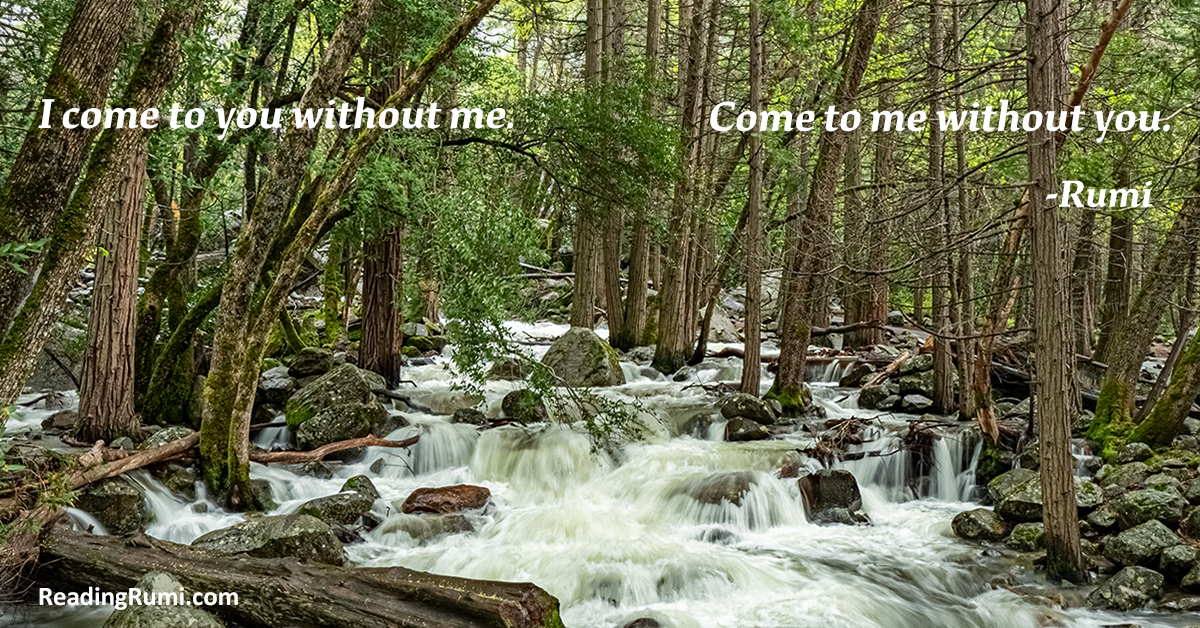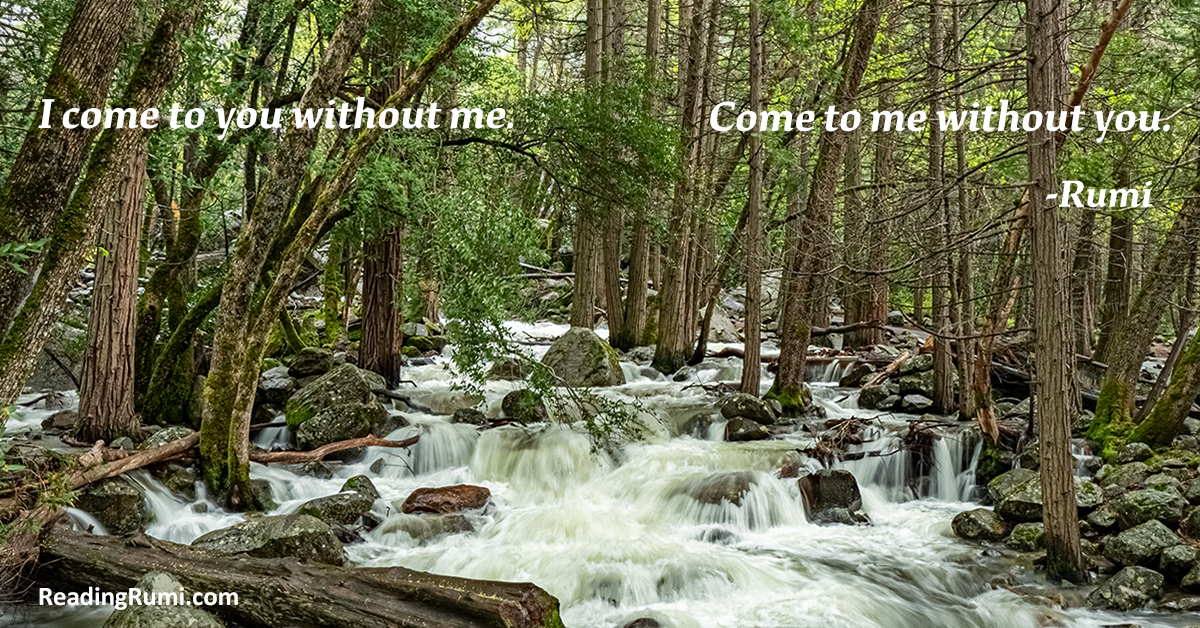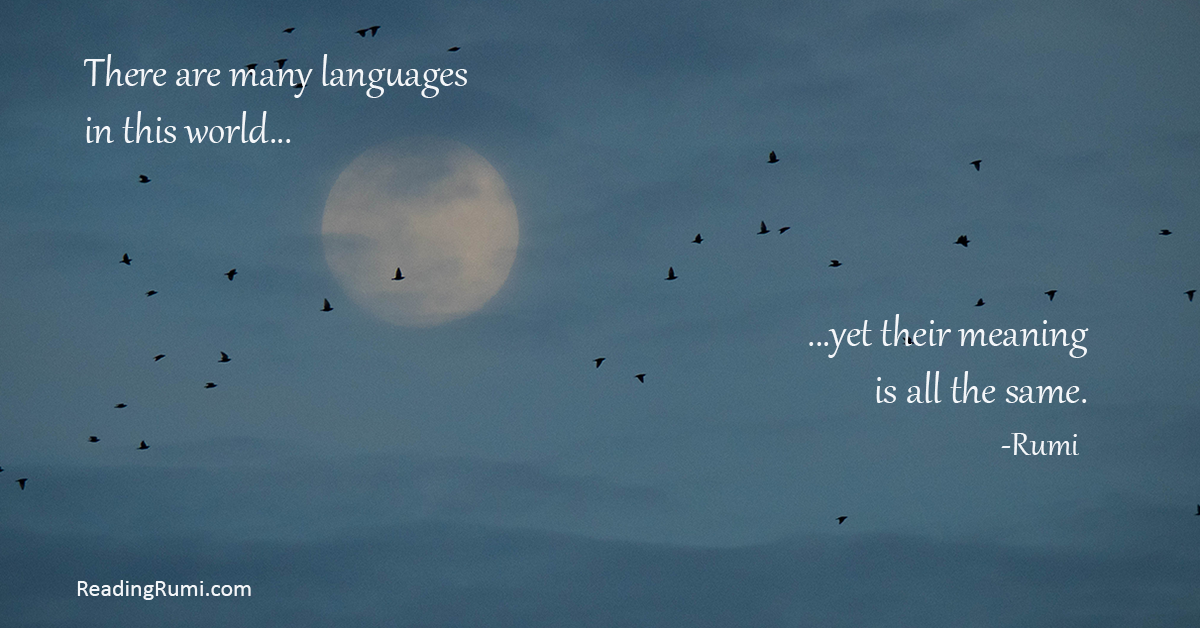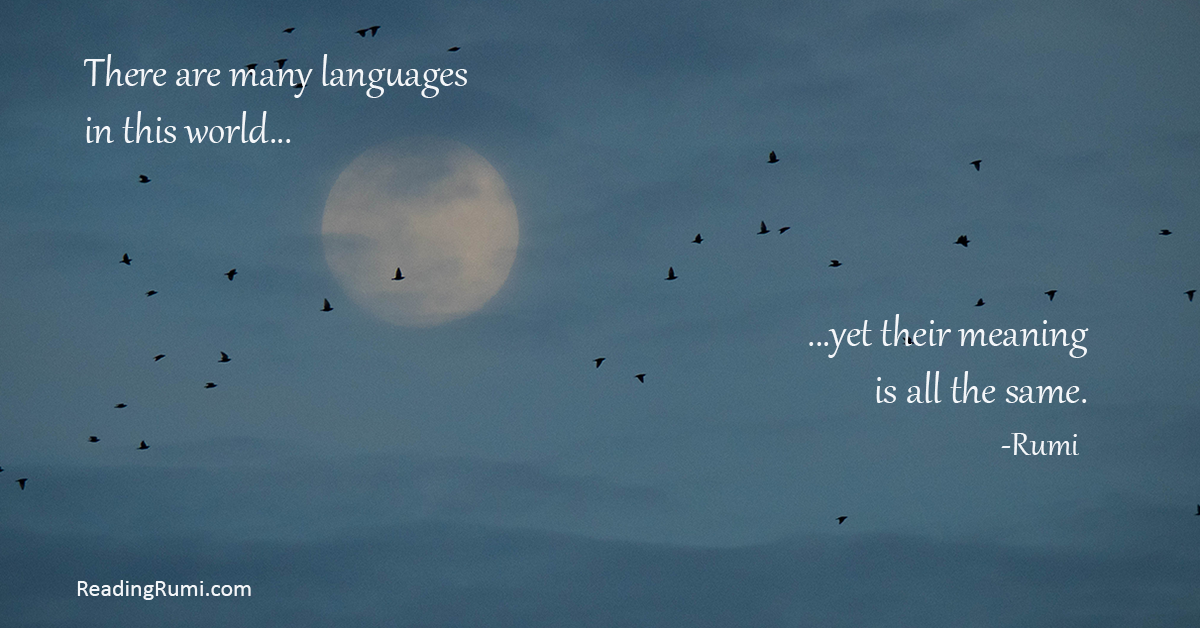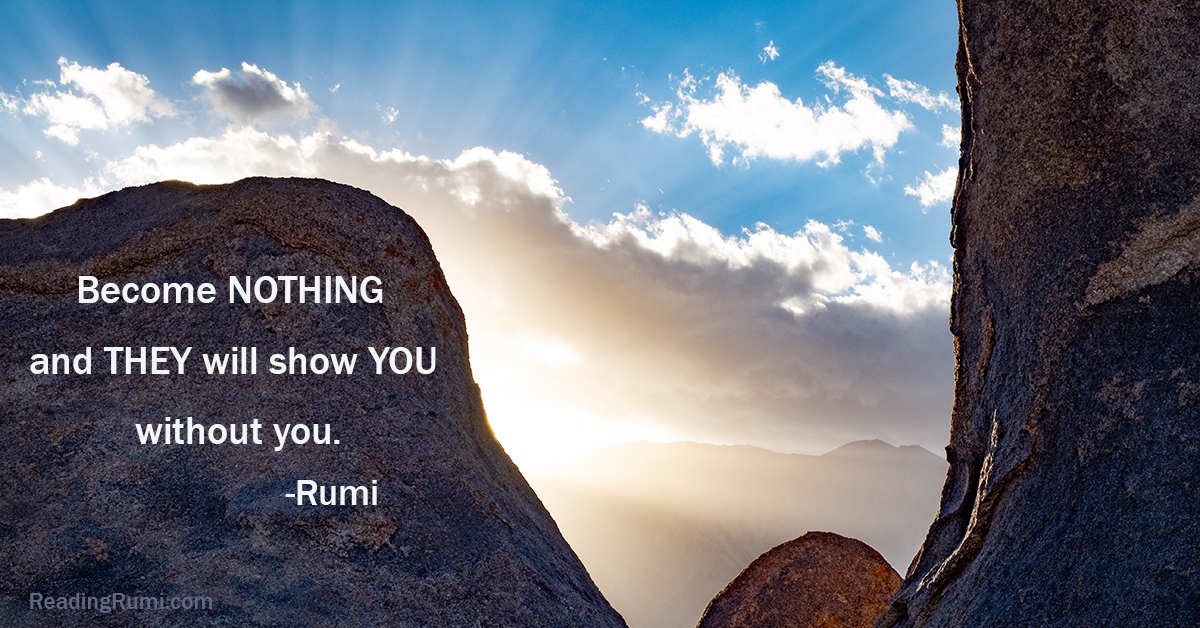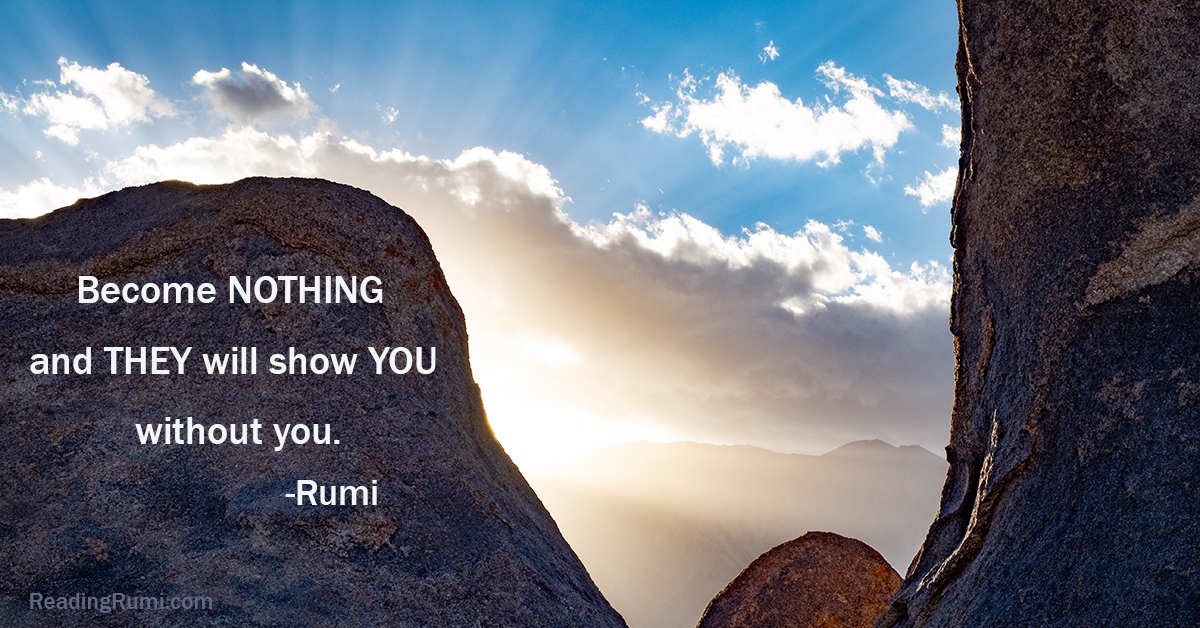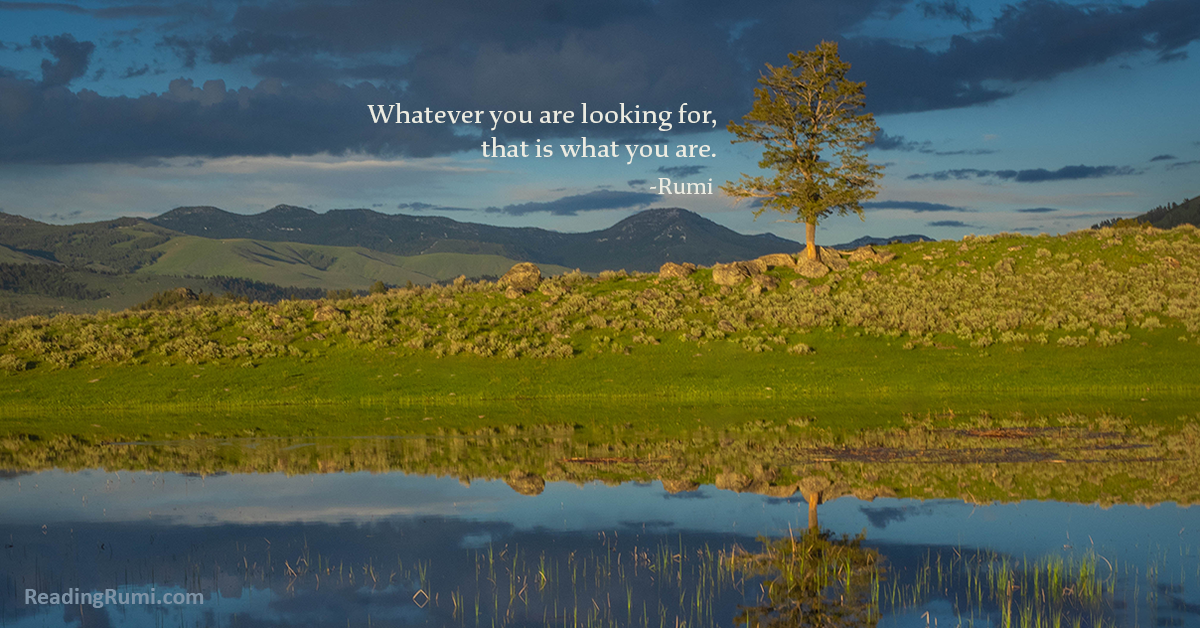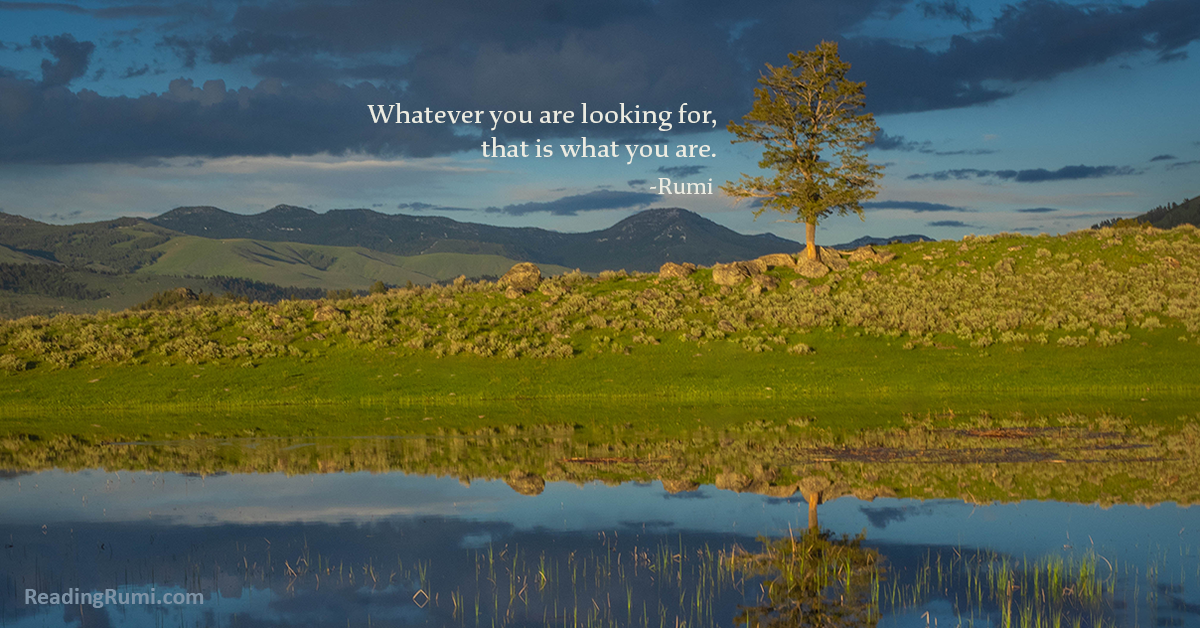 P4138220-HDR-Edit-2 (1)1200 x 628 for website
P4110973-HDR-Edit-2 (1) for website learn from the one - the meaning of this writing
P1120001How can we escape - WITH words - 1200x628 for website
A5-NEW TRANS PAGE - COMING SOON 1200 X 628 RAINBOW CLOUD
P5163261-HDR-2 only a mystery no words 1200 x 628
P5150742-HDR-2-Edit-Edit (1) 1200 x 628 for website I come to you without me with text
P2281972-2 languages all the same with words 1200 x 628 for website
BECOME NOTHING 1200 X 628 with WORDS
X-6-2018-5-29 whatever you are looking for -with words - the NEW one 1200x628 for website










Our Goal:
To bring more light into this world by sharing and deepening our understanding of Rumi's poetry from his Divan-i Kebir.
About Us:
Ours is a continuing effort to finish publication of Nevit Ergin translations of Rumi's Divan-i Kebir, as well as to carry on in the tradition of Ergin's website, The Society for Understanding Mevlana, which has morphed into this website, ReadingRumi.com.
Hasan Shushud introduced me to Ergin and Itlak, the Sufi Path of Annihilation, in 1972. Ergin and I were friends until his passing over 40 years later, and I have been blessed to be still on the Itlak path.
It has also been my good fortune to have any number of international lovers of Rumi's poetry supporting this effort of bringing the remainder of Ergin's unpublished translations and stories to light; you can read more about them and our Reading Rumi Project under the New Translations tab.
Thank you for visiting our website.

-Millicent "Alex" Alexander
Los Angeles, California, USA