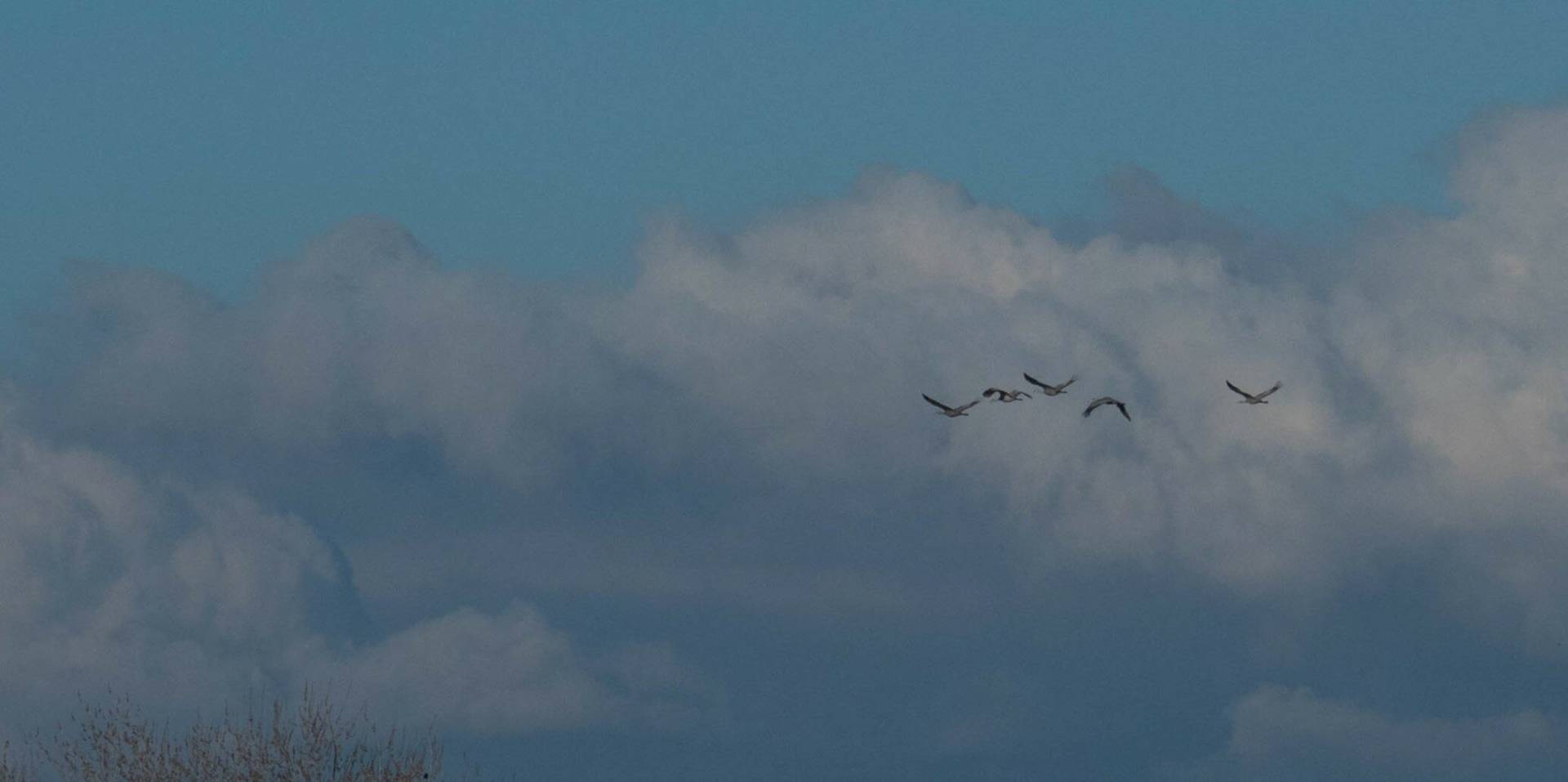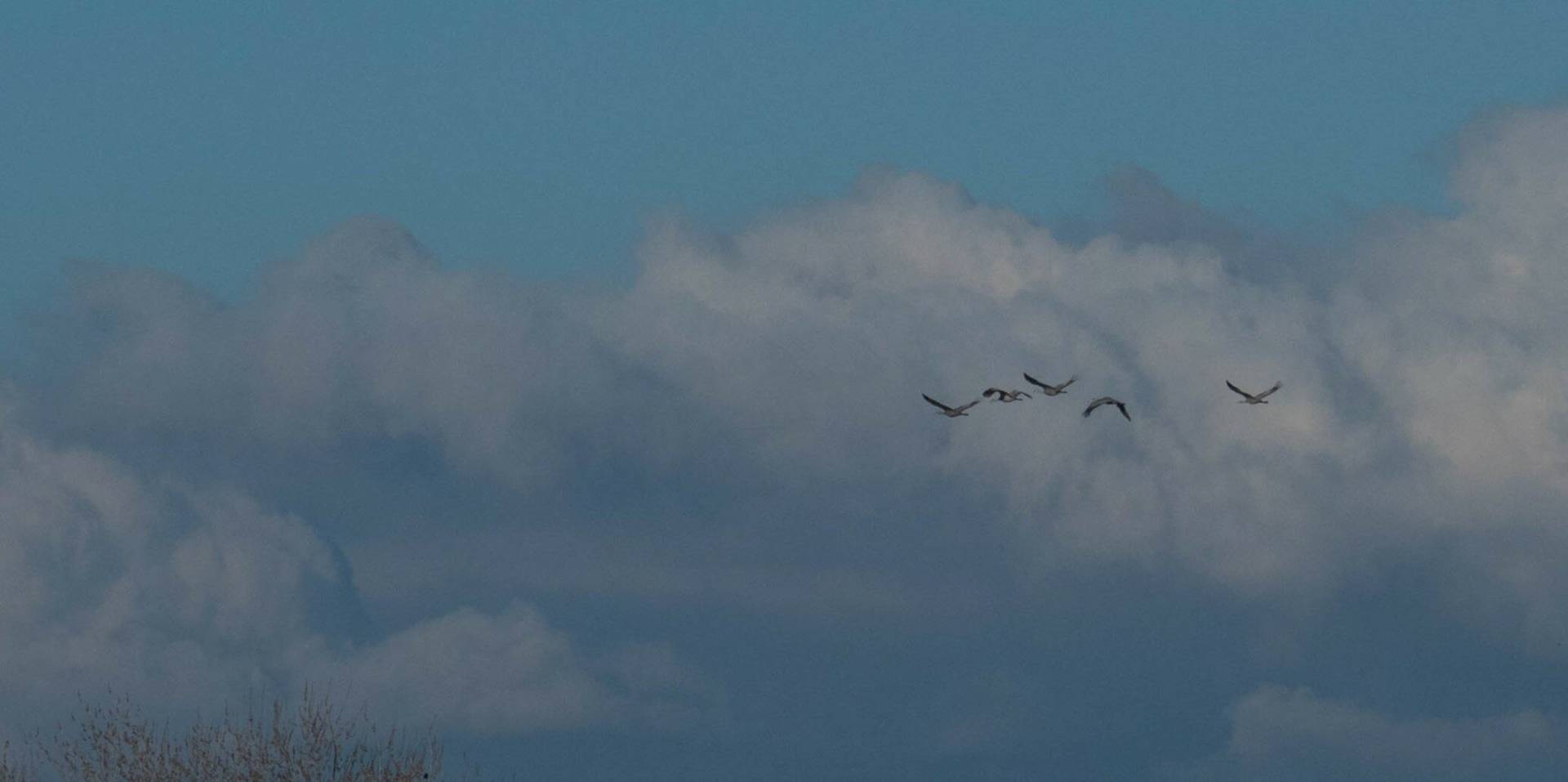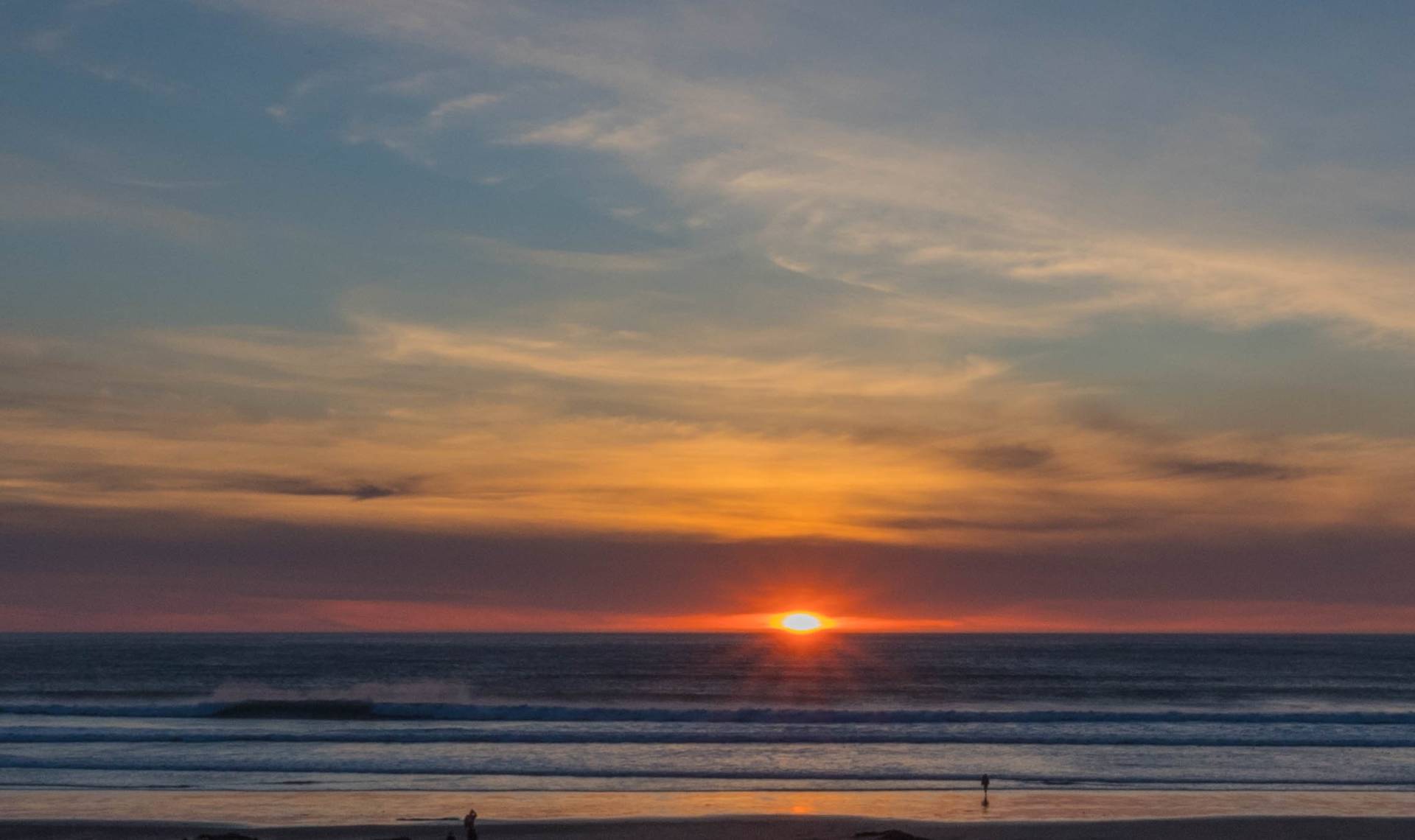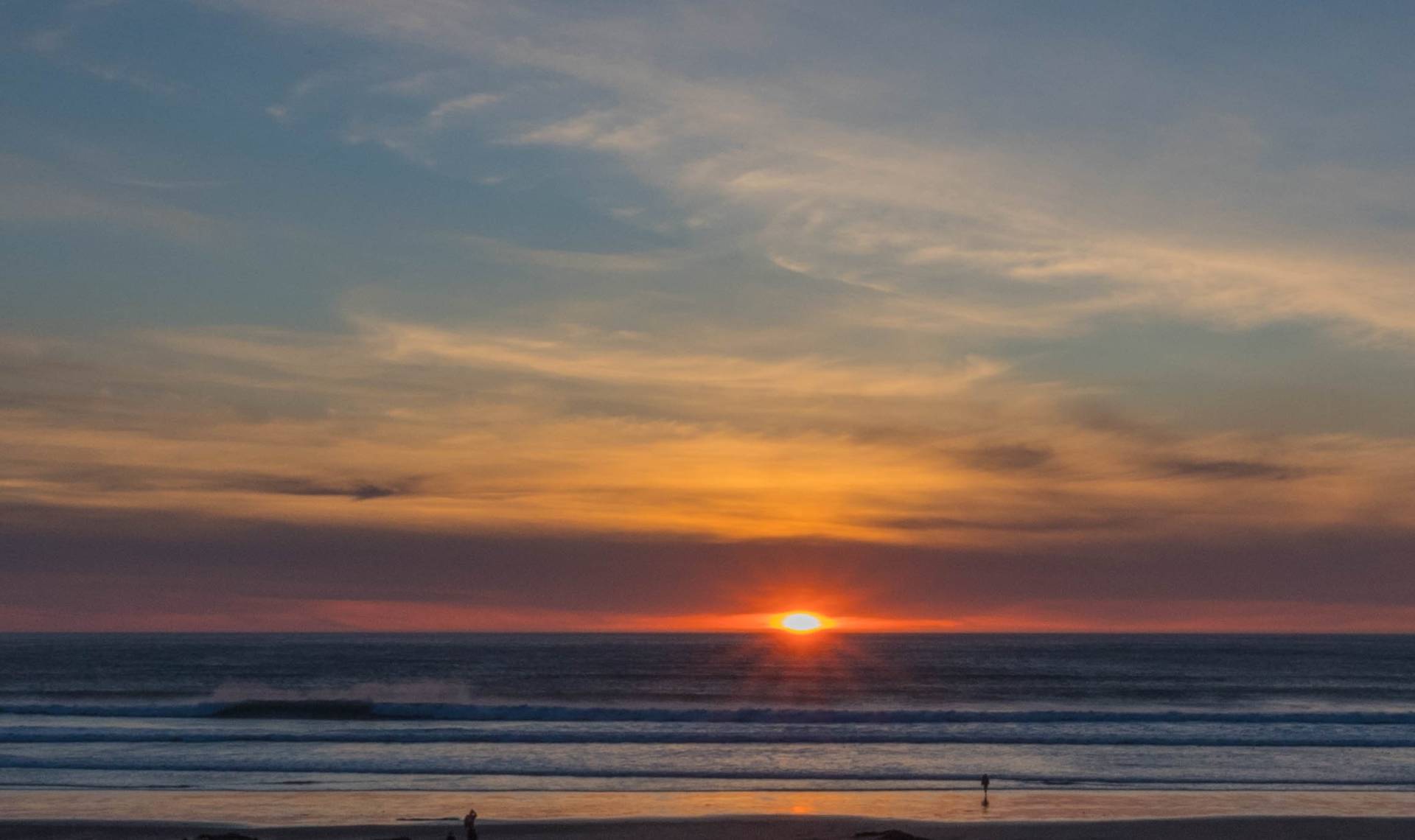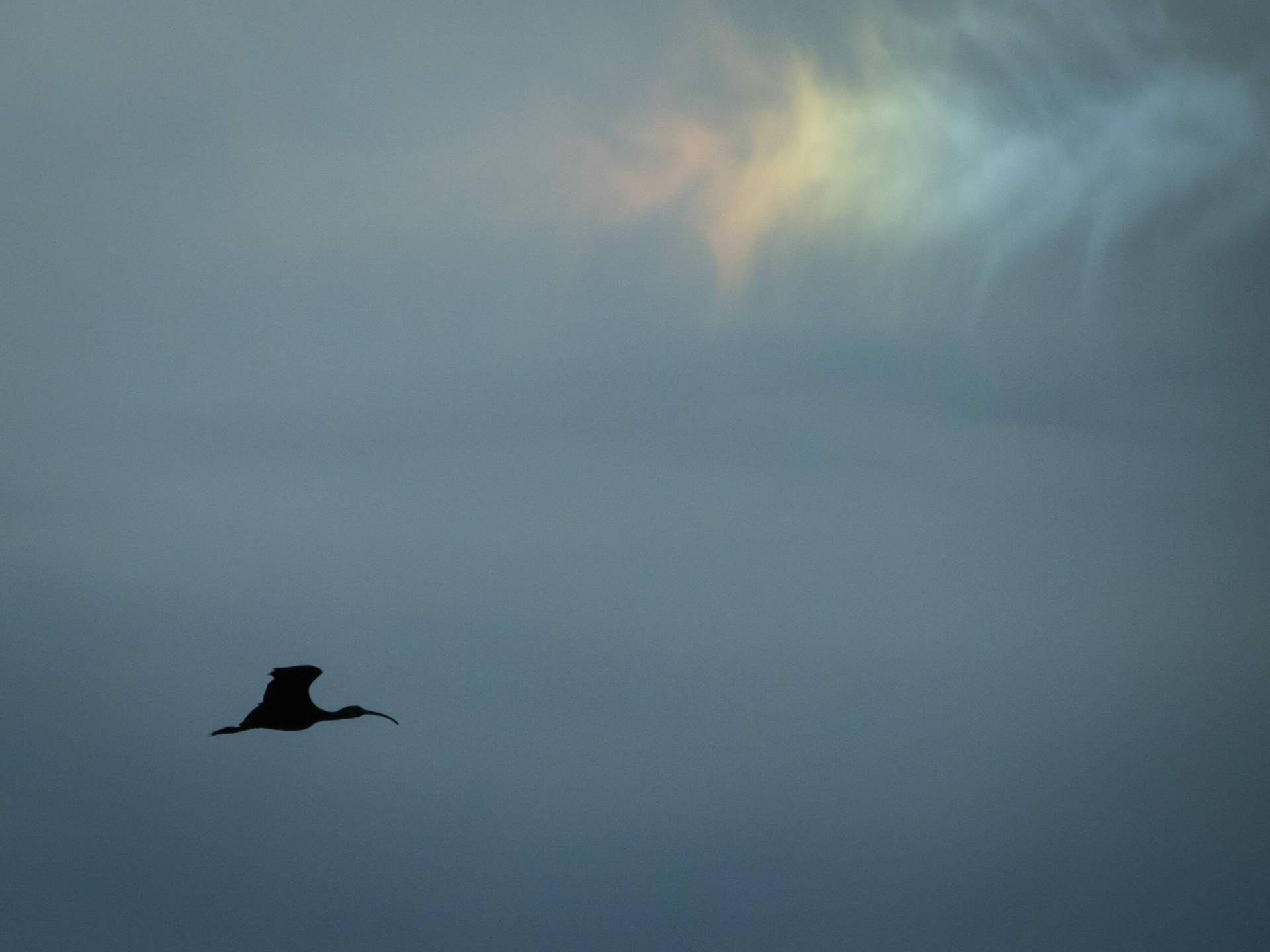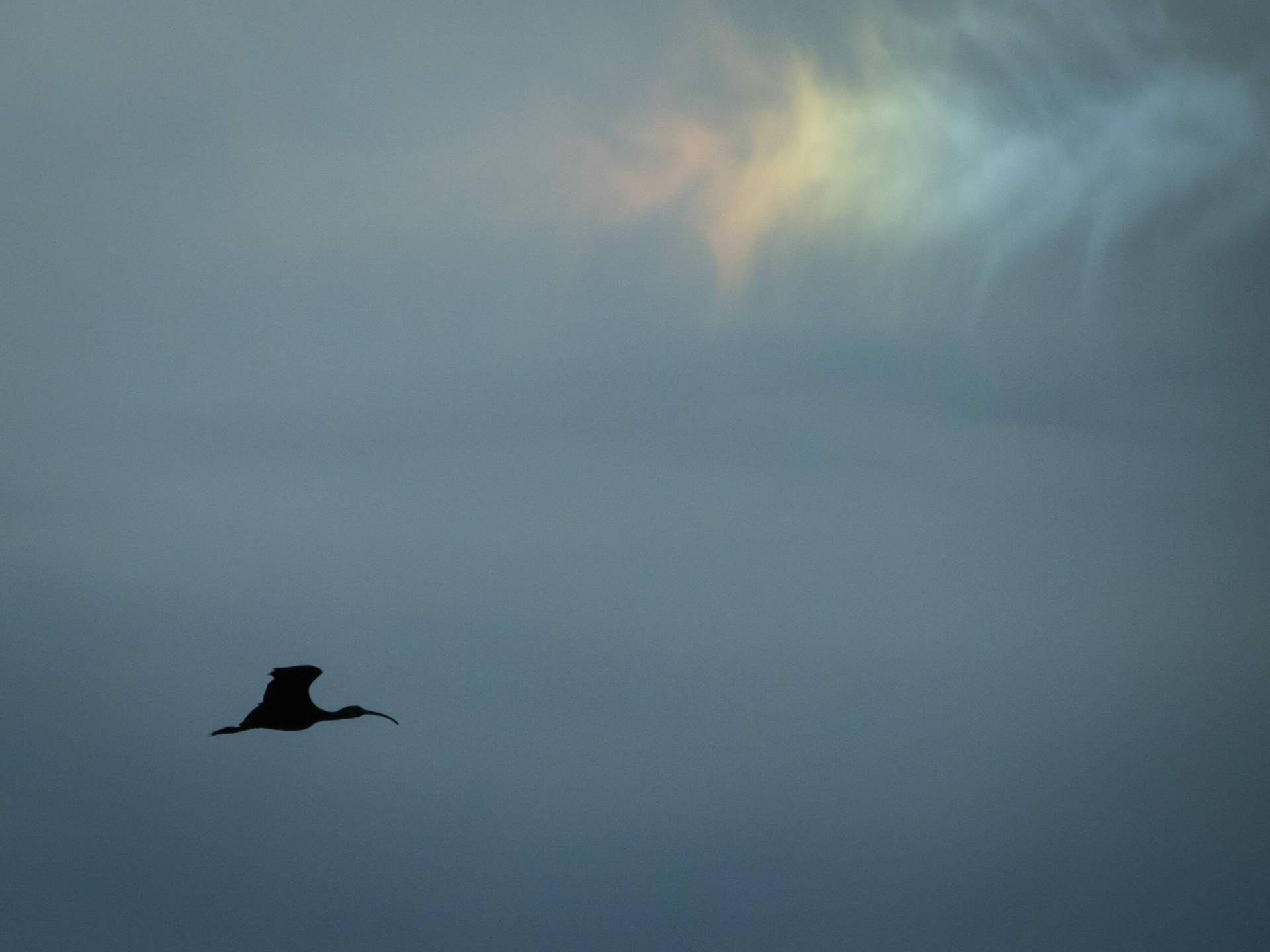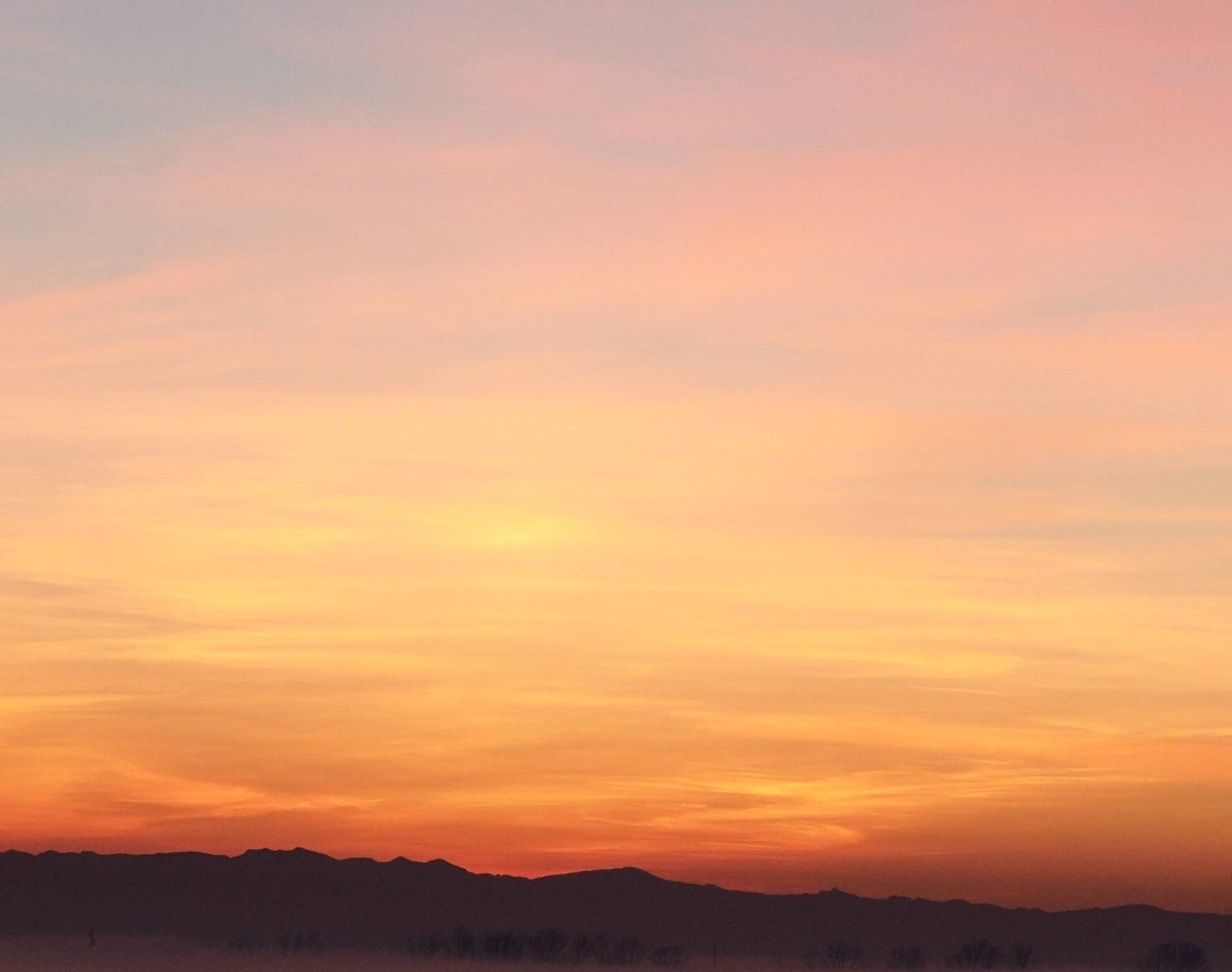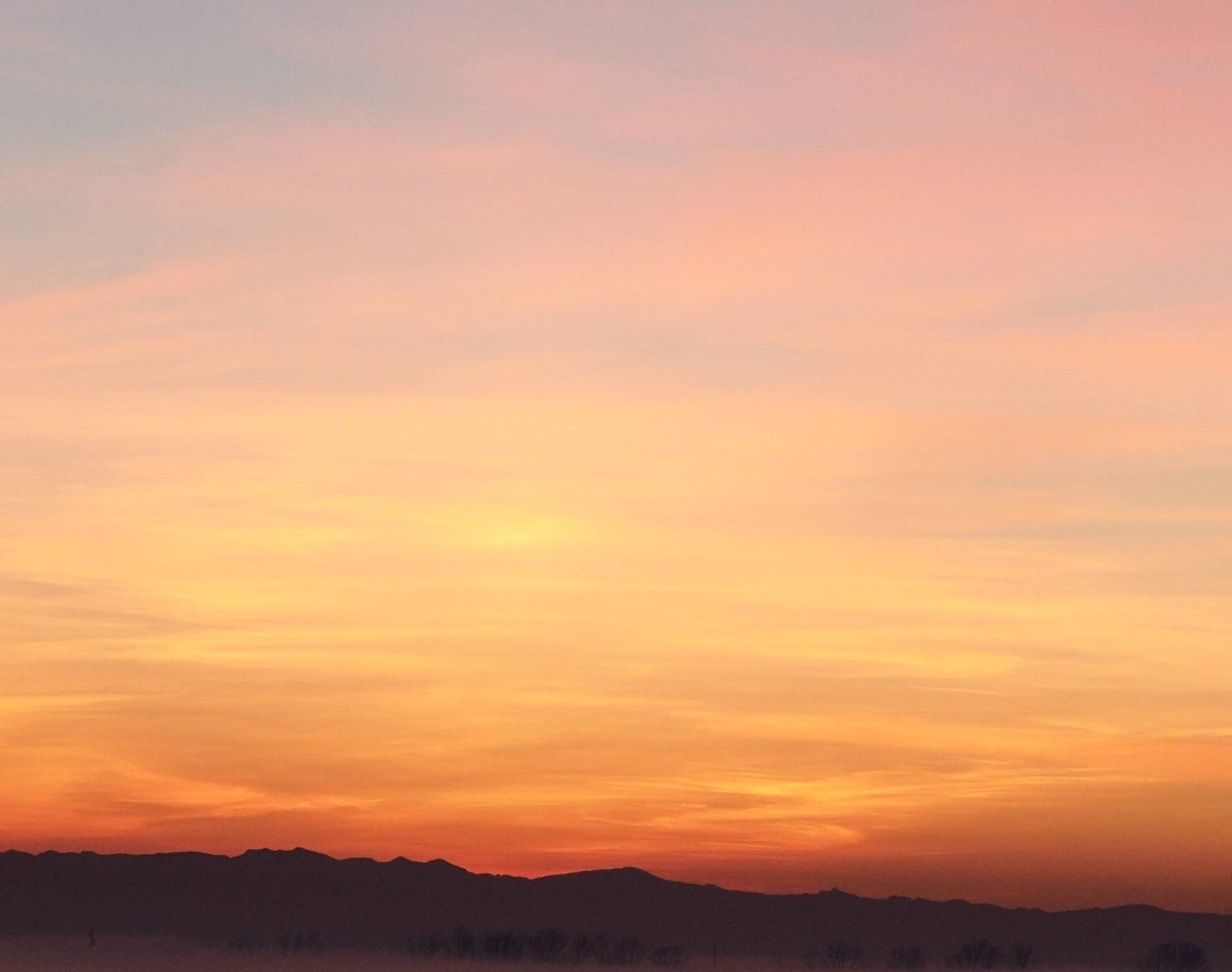 cropped-P2270398CROPPED.jpg

Our Goal: To bring more light into this world by sharing and deepening our understanding of Rumi's message as delivered through his poetry in his Divan-i Kebir.
Each week we post/email a poem from Rumi's Divan-i Kebir, translated by Nevit Ergin. We alternate each week between a longer poem and a single quatrain. It's free, and you can unsubscribe at any time.
Sign Up for a Rumi Weekly Poem.