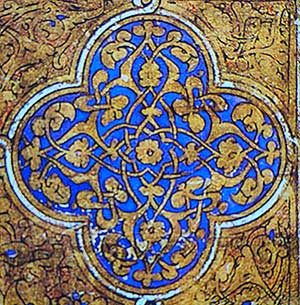 If you eat less, you will become alert and bright.
If you eat more, you will become foolish and lazy.
Your misery comes from your gluttony.
If you want respect, eat less.
Rubailer (2016), Rubai 3, page 420.
The Rubaiyat of Rumi, The Ergin Translations (apprx.pub. 7/2023), Rubai 906, volume 2.