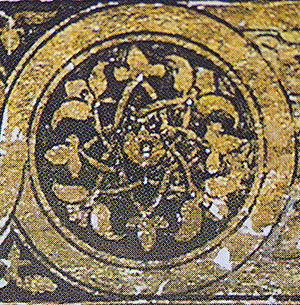 Compared to the flesh I have chosen,
everyone else seems to be fine.
Because of my stupidity, I bite my fingers a lot.
If there was one thing you could get rid of,
make that one thing your desires.
All the suffering and pain we go through
comes from our desires.
I look at His beauty, His rose garden.
Our only refuge is His Grace.
When the heart wakes up every morning,
it washes its face, then runs to the place
where it can escape from troubles,
that place where people turn to
when they are having difficulties,
submitting themselves and asking for help from God.
Every seed I have harvested,
every game I have won
has turned out to be nothing but a trap for troubles.
In the end, we are coming to You,
flying with tired bodies and broken wings.
Divan-i Kebir, Volume 20, ghazal 42, verses 441-446 , page 87.