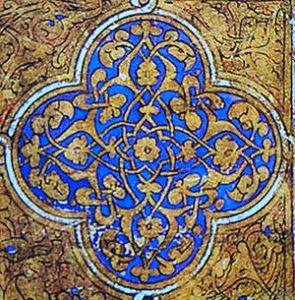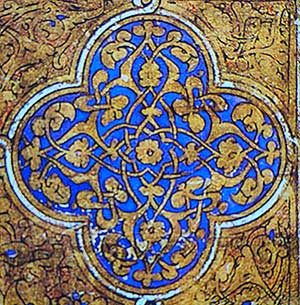 O my God, don't leave me in the hands of this unreliable, despicable self.
Don't make me agree with anyone but You.
I run to You from deceits, troubles, from my self.
I am Yours. Don't give my self back to me.
Rubailer (2016), Rubai 3, page 413.
The Rubaiyat of Rumi, The Ergin Translations (apprx. pub. 3/2023), Rubai 875, volume 2.